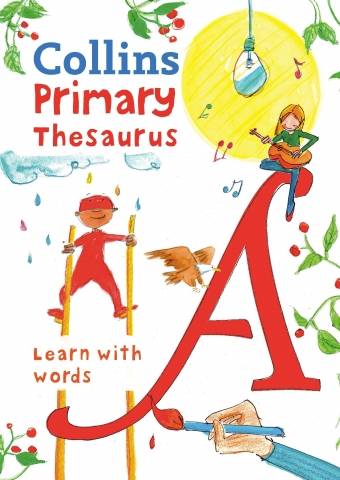 Collins Primary Thesaurus
It helps children build confidence in language as they boost their creative writing skills.
ISBN
9789390163830
Format
Paperback
First Edition
2020
Amazon
Please note: You will be directed to a third-party website. The said third party assumes full responsibility for the supplies, product condition, stock availability, delivery dates, and payment methods. Please be aware that prices and specifications may differ from those on the Collins Learning India site.